Metal Fabrication
We specialise in the manufacture and supply of all types of steel ductwork and general sheet metal work.
 We manufacture a wide range of steel ductwork solutions and can fabricate even the most unconventional of requirements. From a simple drawing, to a technical drawing or a rough sketch, we can fabricate it all. All Metal Morphose ductwork  is manufactured to DW 144 specifications.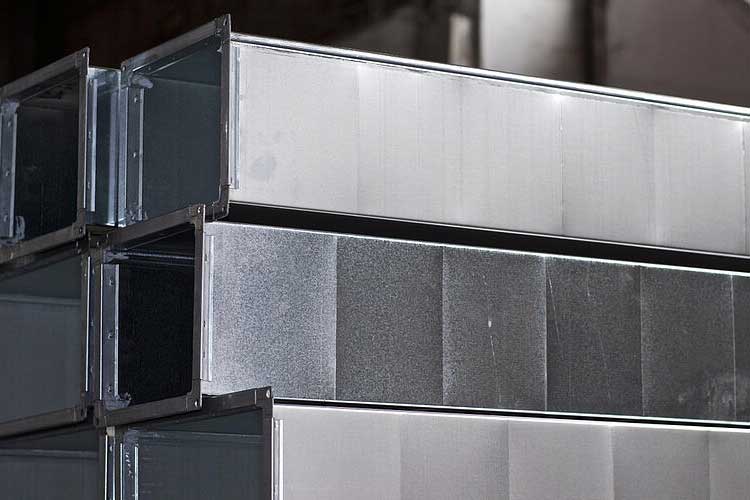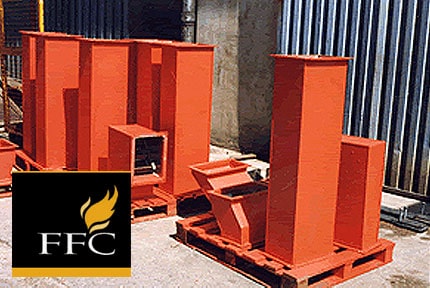 Fire rated ductwork improves the safe operation of ventilation, air conditioning (HVAC) systems , by minimising the chance the spread of fire. Our fire Rated Ducting is manufactured onsite to FFC ducting specifications to comply with B.S. 476 Part 24 test requirements.
Sheet metal work undertaken and fabricated to the highest specification, all precision cut using our state of the art CAD system & Plasma Cutter. Please get in touch if you have a particular project you would like us to quote on.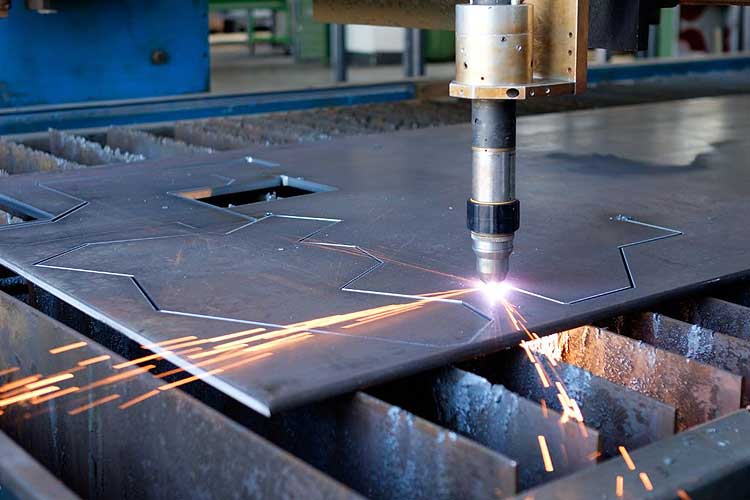 Nationwide delivery available
We are ten minutes from the M25 / M11 in Essex, and can provide delivery to anywhere in the UK
Metal Morphose are a forward-thinking metal fabrication specialist.

We look forward to working with you.