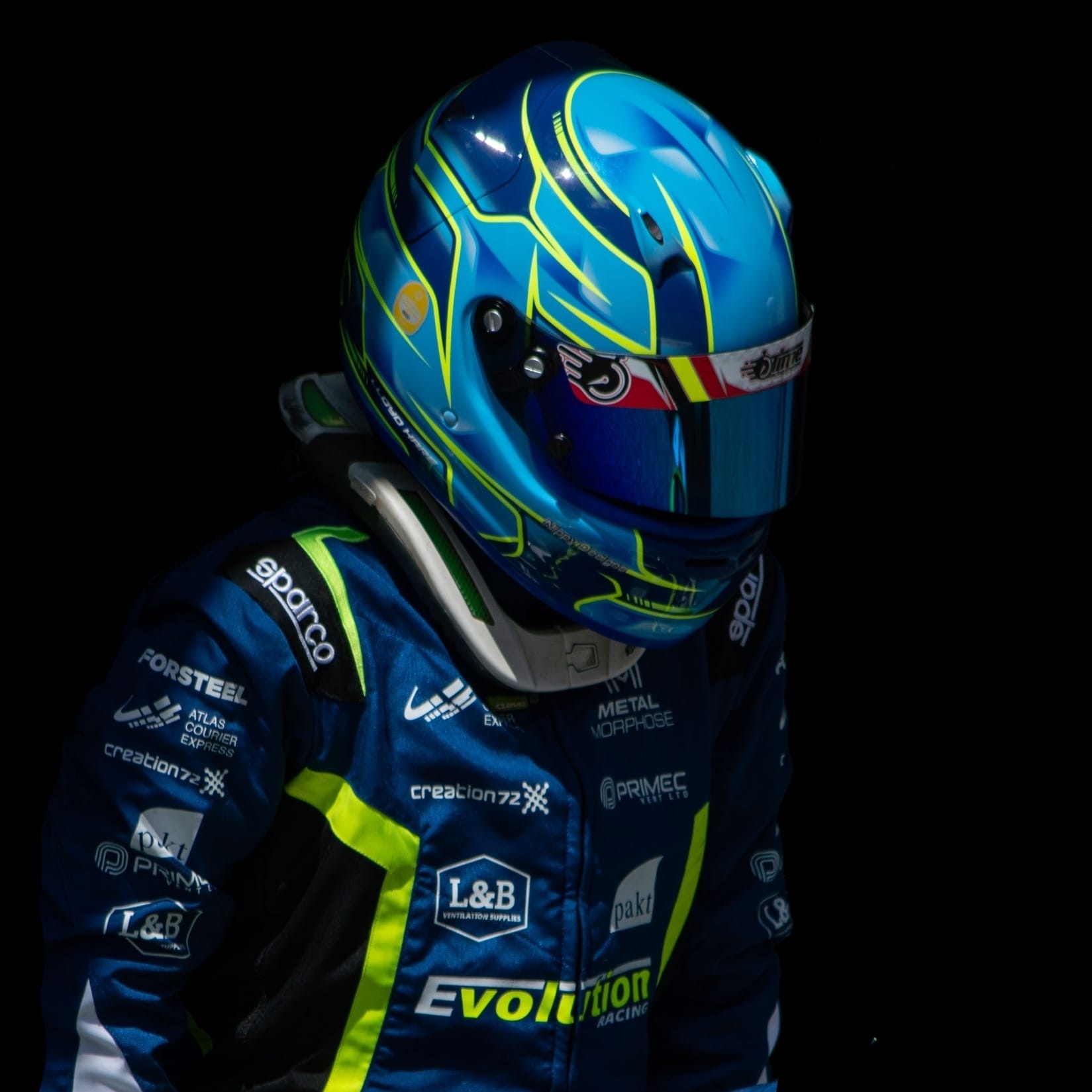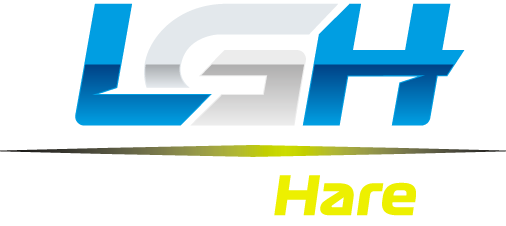 Would you like to sponsor an up and coming Kart Driver?

 Introducing #41 Lloyd Hare, Lloyd has been racing since an early age and is FAST! He has been steadily climbing the ranks of the Karting world with plenty of race wins and  lap records to his name and has enjoyed lots of success during his recent 2022 / 2023 season!

Lloyd is currently sponsored by Atlas Couriers, Primec Vent Ltd., L&B Ventilation Supplies, Creation72 Design and of course Metal Morphose, a big shout out to all of our sponsors and Evolution Racing for your continued support.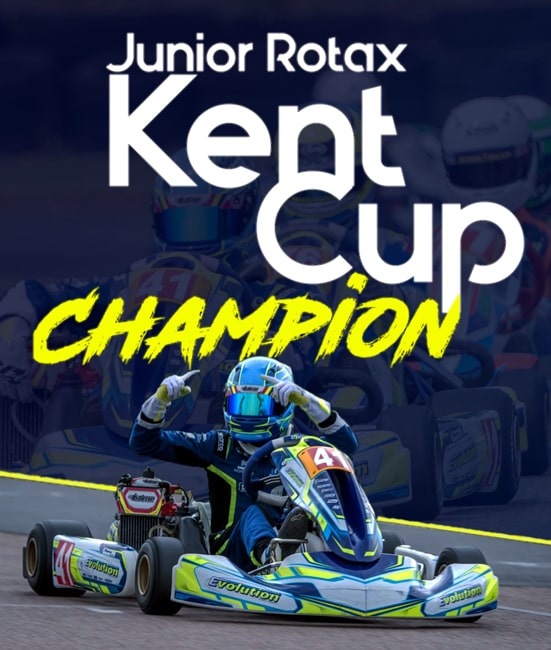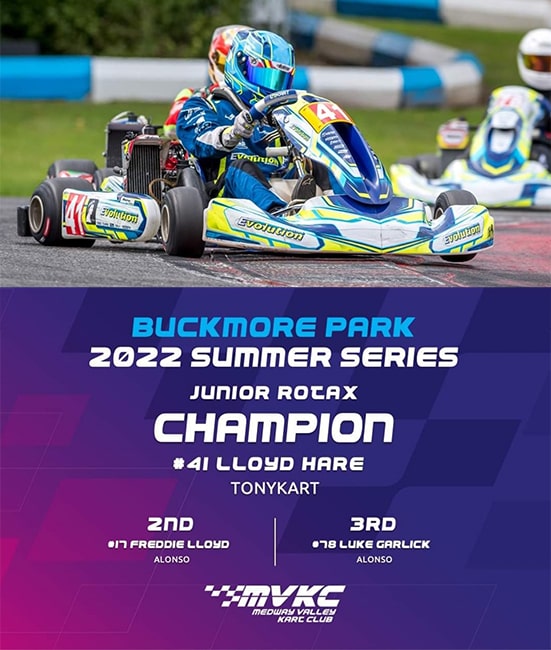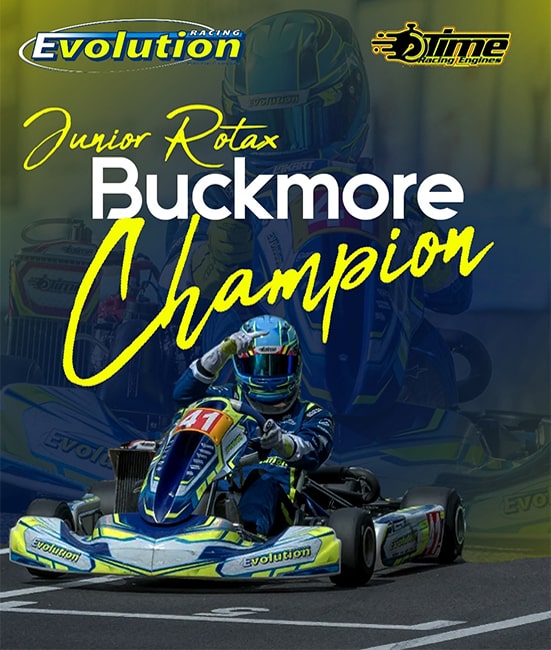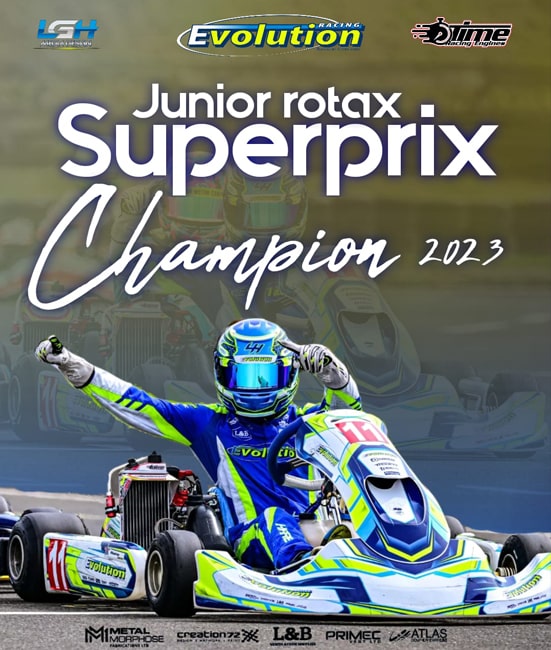 Driver profile
Junior Rotax

Superprix Champion 2023

Junior Rotax –

Buckmore Champion 2022




Junior Rotax –

Kent Cup Champion 2022




Buckmore –

Lap Record




Bayford –

Lap Record




Mini Max BMKR – Vice Champion 2021
 

MVKC – Winter-Cup
A BIG THANK YOU TO LLOYD'S SPONSORS FOR THEIR CONTINUED SUPPORT